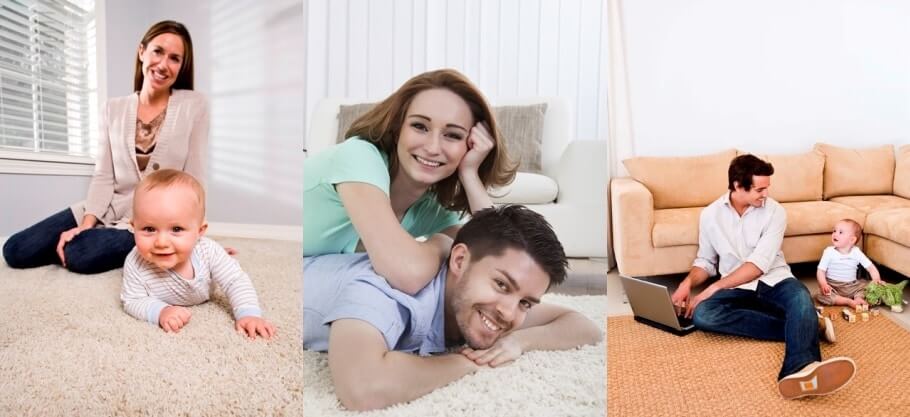 Discount Carpet in Denver
Sloane's Carpet Secret is passing on the savings to our customers! With our specials, you can save up to 60% on selected carpets and remnants.
Low Prices with a Knowledgeable and Friendly Staff
Sloane's is the Highest Google Rated Denver Carpet Company
Our specials are the Best in the Industry-By Far
We're Dedicated to Providing You the Best Carpet Buying Experience
Stop Paying Too Much for Carpet!
If you are not buying carpet from Sloane's, you're paying too much for carpet! The secret is the way we buy carpet. We hand select the finest carpets with "slight irregularities" and pass the savings on to you. These irregularities never affect the durability of the carpet and are often undetectable or can be cut out before we install. Schedule Your Appointment Today!